Our Expertise
We've helped clients from a vast array of industries with their business digitalization.
We felt most confident with Fintech, Logistics, Enterprise and High Traffic Web Apps,
so in recent years, we have moved our focus mostly on these areas.
Bespoke Enterprise Apps
Building tailor-made enterprise software is what we're all about. We delivered our first enterprise app back in 2003 and are doing it ever since.
Learn More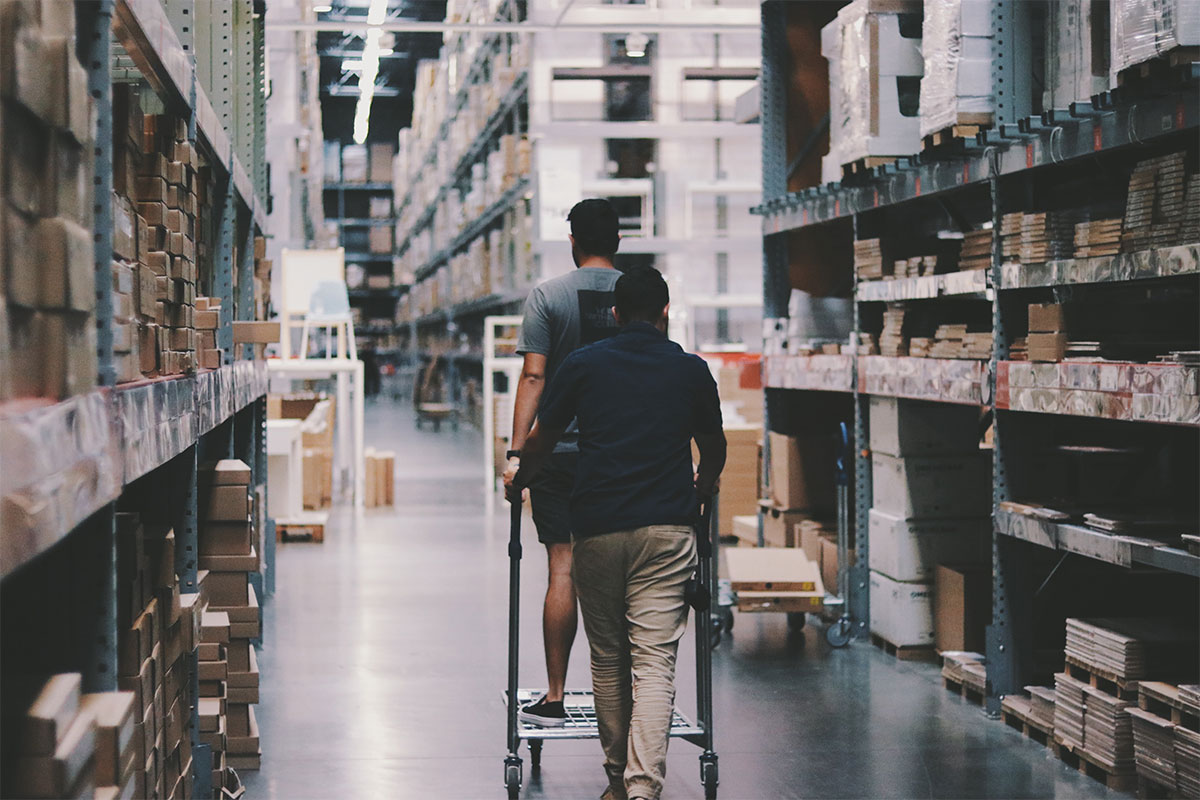 2003
Our experience with tailor-made enterprise software engineering and development dates back in 2003. Our first deal ever was for support & feature development of a warehouse management software that was used by several establishments around town, the most significant of which were the ones in the food processing & dairy industry. The guy that developed & sold it moved abroad, so he got in touch with us and offered us his business.
That was our first experience with enterprise software and the various requirements that every business can have for every aspect of the system. It all makes sense, though, as every business we worked with seemed to have similar, but not the same business processes.
We did put a lot of effort into meeting everybody's specific needs, and after several months of support work and new features development, we landed a bigger deal. It was to build and deploy an enterprise app for a prominent company in the dairy industry. We had to digitalize a lot of business processes such as inventory management, tracking milk deliveries and various milk indicators with an embedded controller, payroll for drivers, milk suppliers & other stuff, production tracking, invoicing, building an annual report for the Bulgarian Ministry of Agriculture and so on. We engineered, developed and deployed the system in a small data centre on Client's premises, and 17 different users in the company initially used it.
2005
After some years of improving and extending the Client decided that he can sell this software to other establishments in the dairy industry. We got a hefty share from the setup price and support deals for all of the new clients. A dozen of different dairy companies were using this software at its peak.
We also got a deal to build a bespoke enterprise app for a small pastry production factory. This software would track the whole pastry production process - from the suppliers, inventory tracking, recipes, production process, orders from customers, deliveries, invoicing & employees payroll. We engineered and delivered the app for ten months, and it was used in their premises well until 2019.
At this point we have also significantly extended and improved the legacy warehouse app and have sold it to some other companies as well.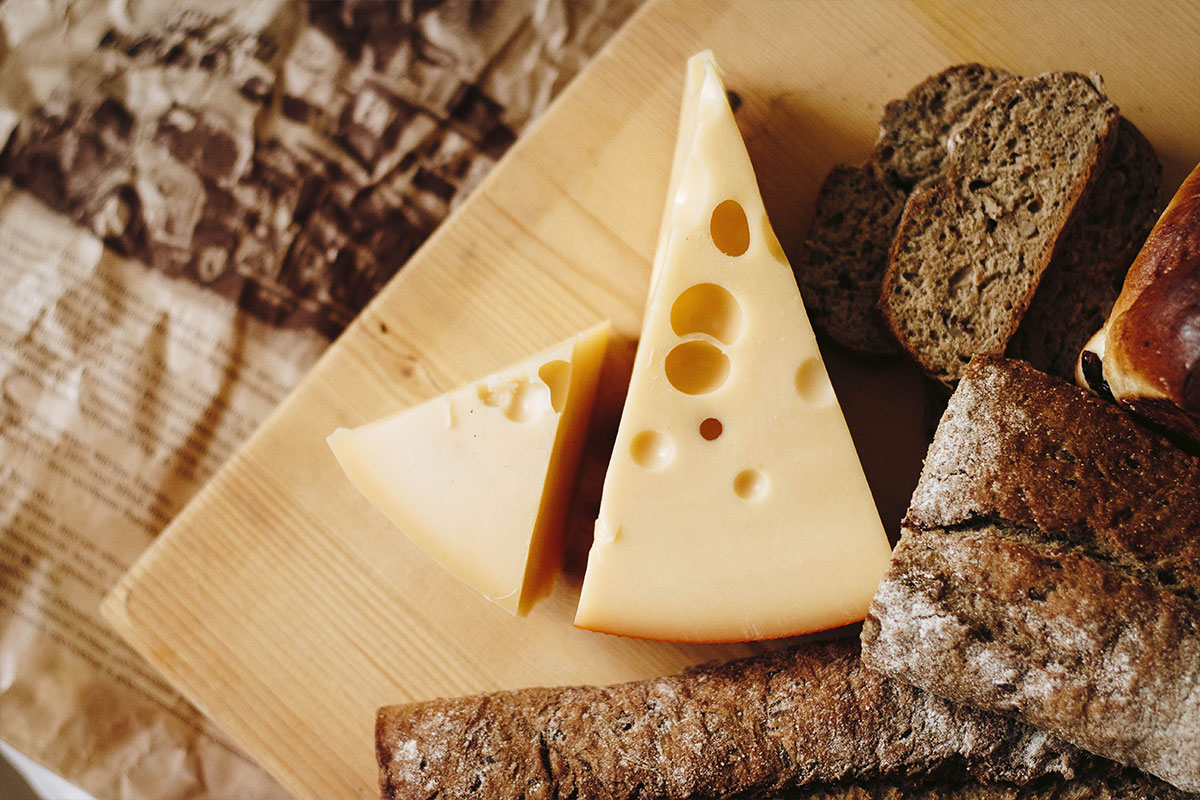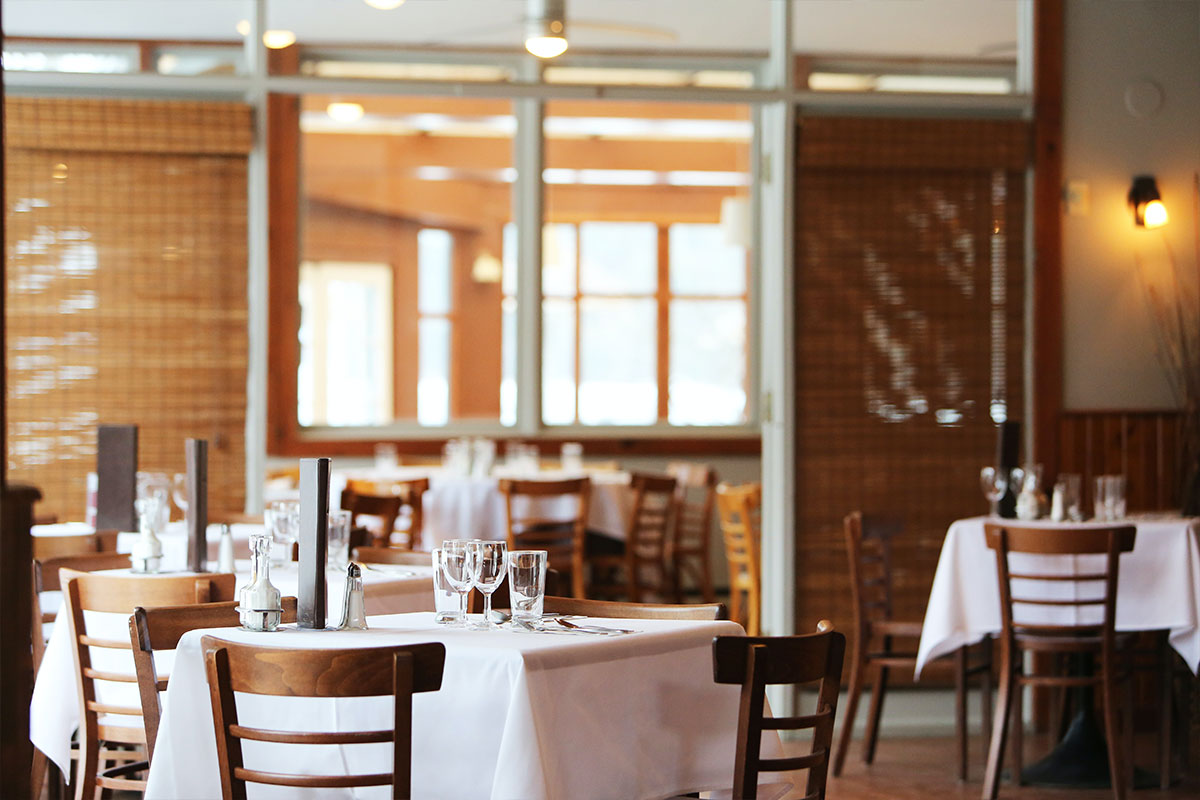 2007
In 2007 we were approached by a company that was in the hospitability, restaurant and amusement business. They needed several enterprise apps built for each of their establishments. The managing director wanted to hire a company that will develop apps instead of using the ones that were already available on the market as he had plans to sell these apps to third parties on his own and establish yet another venture.
We ended up building tree standalone enterprise applications for this Client in 18 months: a restaurant management app with a POS module, hotel management app and an access control application for an amusement park that would work with an embedded controllers operating gates. We have developer and integrated a custom copywright protection mechanism as client had plans of selling the software to third parties.
He is still using all three of them in all of his establishments and has started selling the restaurant management application to some third parties.
2017
With the world moving to cloud-based software, we wanted to leverage our hefty expertise in both web apps and bespoke enterprise apps. So we decided to put some efforts in building bespoke B2B e-commerce portals.
We were fortunate enough to land several B2B E-commerce portal deals. Two of which were from a blind factory - "Colori" and a large belts and bearings import dealer - "BulTech".
Both clients had a lot of business-specific requirements which we had to comply with when building their applications. The e-commerce portals of both were also tightly coupled with their on-premise ERP systems which included syncing of products & availability, users (clients) and their individual discounts and price lists, orders and others.
A big part of our clients business customers are now doing their orders through the e-commerce platforms that we've built and now support.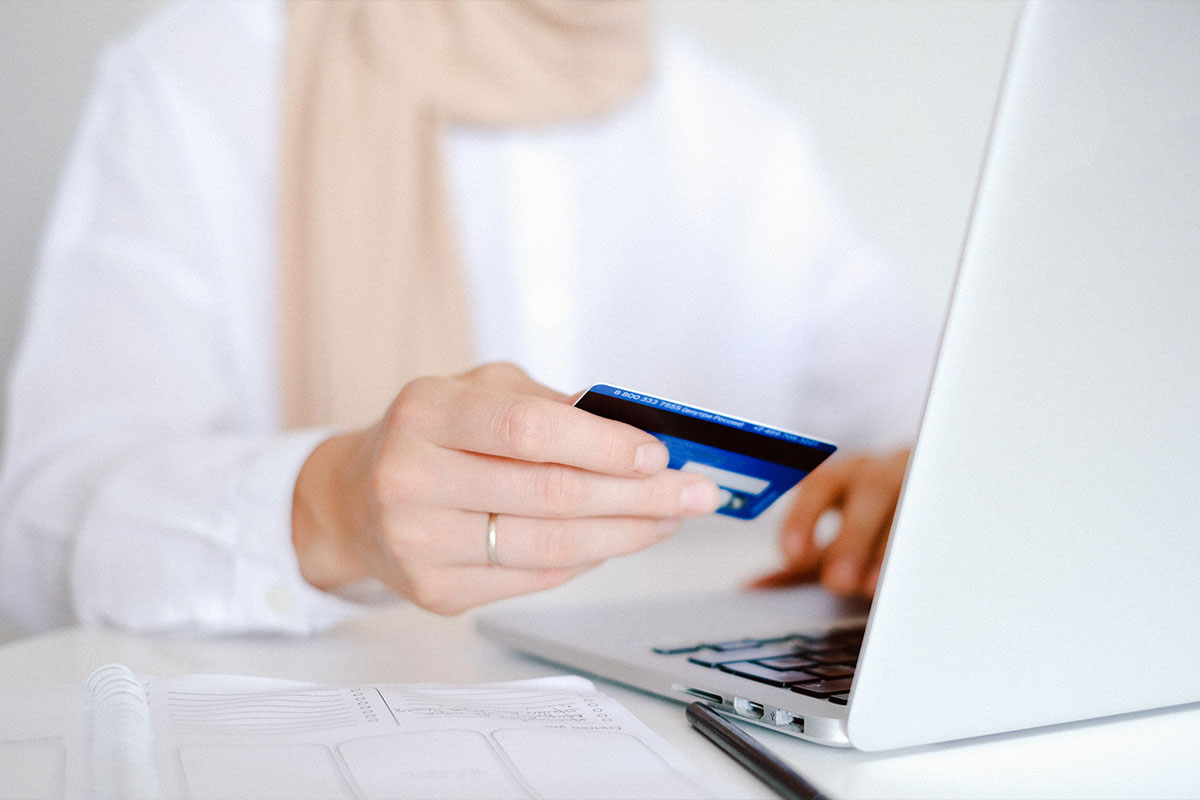 Building tailor-made enterprise apps is what we have the most experience with. It aligns pretty well with our mission statement - "Software is all about empowering people to see & do more with less effort" and our constant focus on bringing value to clients with our work. So it only goes natural for our team to stick around and continue improving in the field.
You should consider our Fintech expertise if your business is in the Financial Services Industry and you need:
Have a question or project in mind?