Our Expertise
We've helped clients from a vast array of industries with their business digitalization.
We felt most confident with Fintech, Logistics, Enterprise and High Traffic Web Apps,
so in recent years, we have moved our focus mostly on these areas.
Fintech & Finance Solutions
We are in FinTech since 2006, building four tailor-made platforms from scratch on the way. If your business is in finance, we can help!
Learn More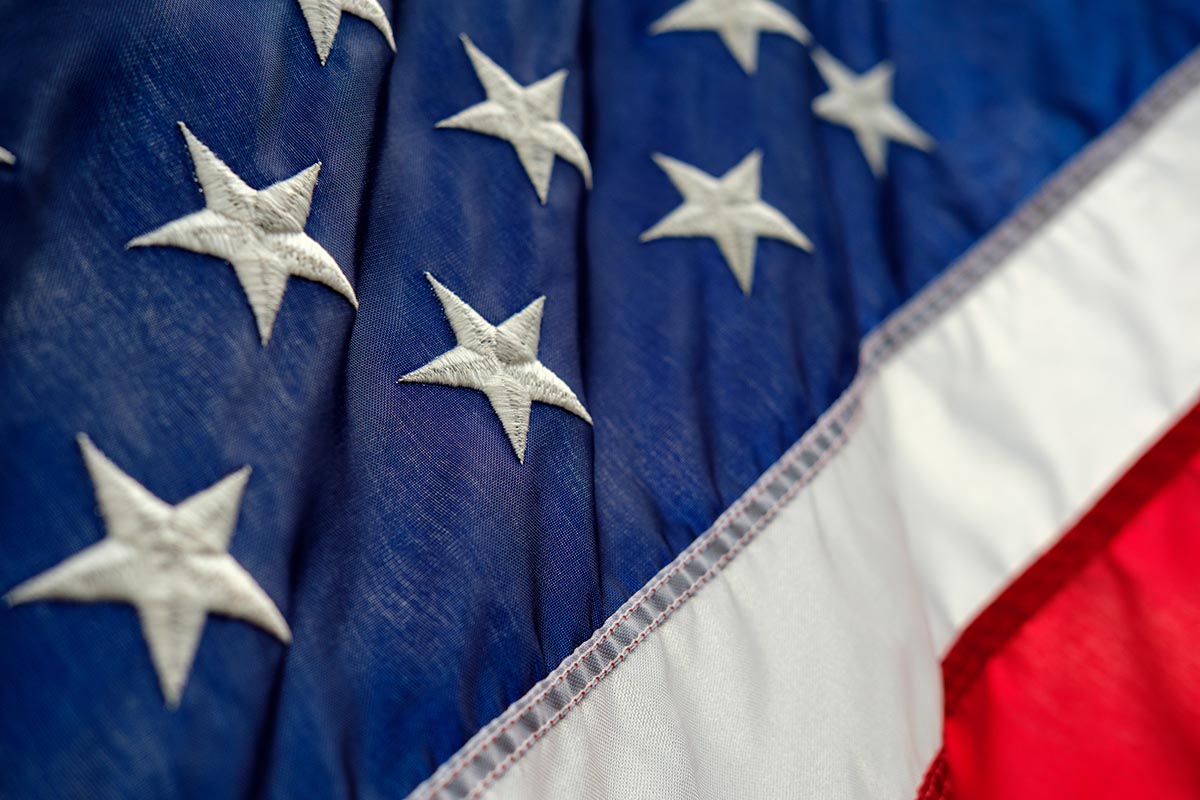 2006
Our first encounter with the Fintech industry dates back in 2006. We had to integrate several payment processing services into a web-based software product for one of our clients in the USA. After this client started selling the product to third parties, we were responsible for integrating extra payment options for every user and cover different use cases. The product was successful in its niche, so in 3 years, we have engaged with all the top and most second tire online payment service providers in the USA and Europe, ending up integrating 30+ payment options for over 100 clients.
2009
In 2009 we were approached by a newly established Financial Institution - CrediYes for a quote on building tailor-made enterprise software for managing their lending business. We were lucky enough to get our quote selected amongst the competition, most of which had 10+ years of experience in the field and had the most prominent banks around already in their portfolio.
Long story short we've built and delivered our first lending enterprise cloud app in 6 months that handled the whole loan origination process. From there on, we continued providing support and extending the app until it became a full-featured Lending ERP software. The client's business also grew to a lending enterprise with more than 700 employees and up to 63 offices now covering the whole country.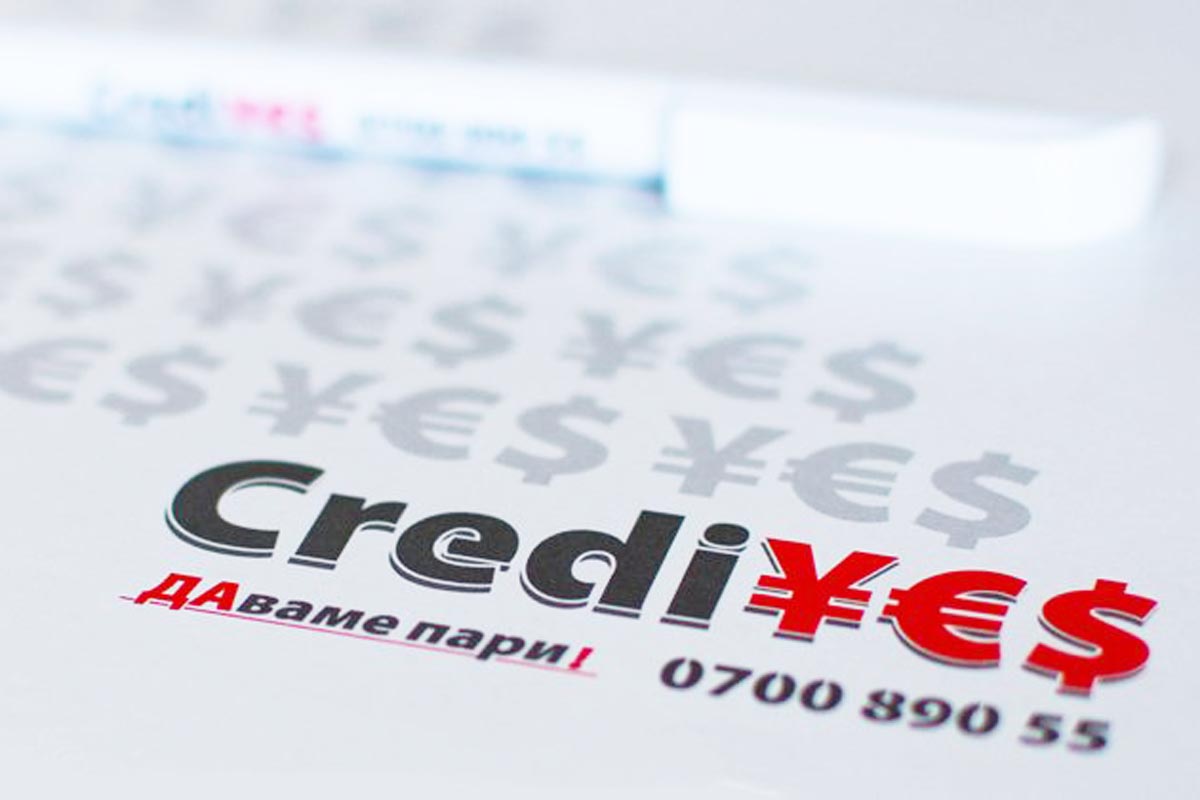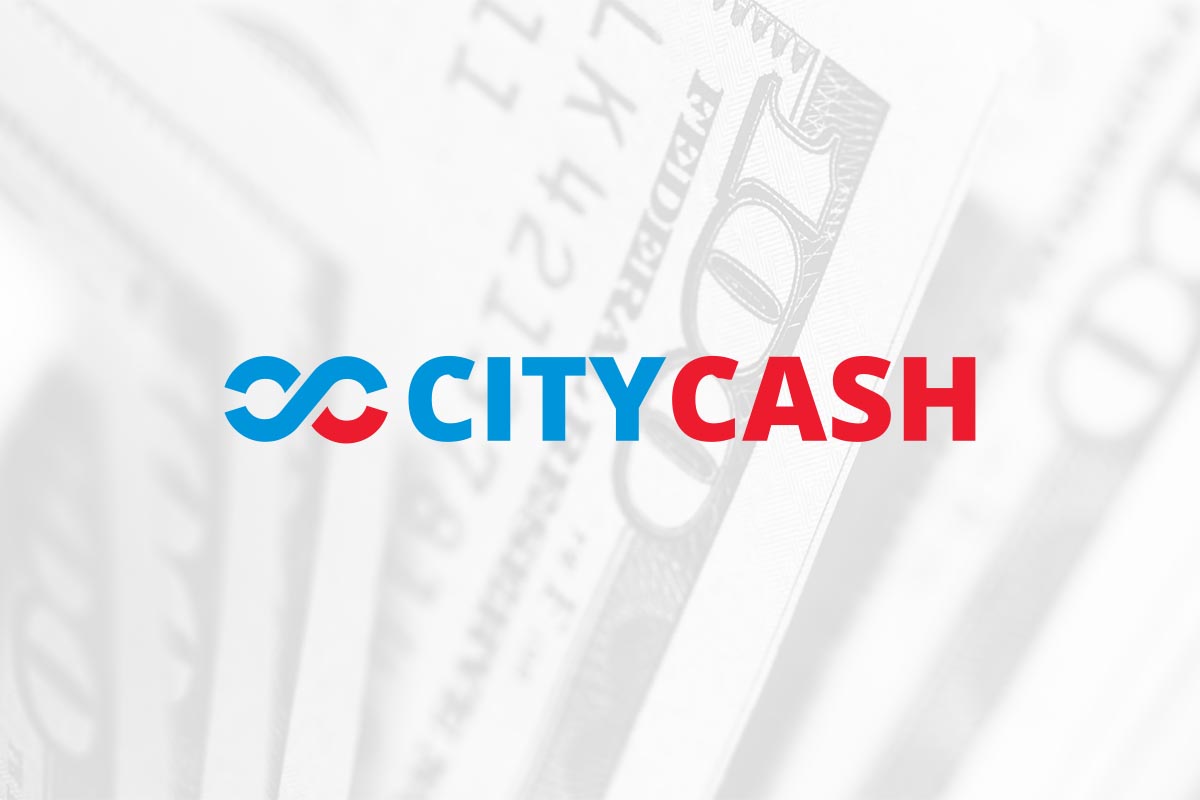 2013
Four years after we delivered our first lending enterprise software, the client recommended us to yet another new financial institution - City Cash. They asked us to build their own bespoke lending ERP that should handle their loan origination process as well. So we did, and their success was even more significant. For six years they've managed to open 100+ offices and become a leading lender in the country with more than 2000 employees. They've also ventured an online lending platform which is relatively successful. As of now they are multinational and operate in four countries.
2017
In 2017 we acquired our first Fintech Client in the UK. It goes under the name Deal Direct Financial Solutions, and it is offering mortgages, loans and insurance products all over the UK. We initially stepped in as a support team for the legacy system they have in place but ended up developing a lot of new features. At the end of 2018, we have assembled a dedicated engineering team to build an Enterprise App from scratch, that is to replace their current system. In 12 months, the team has managed to engineer, develop and deliver an MVP of the app and bridge it to the existing Legacy App so the client can integrate it into the workflow.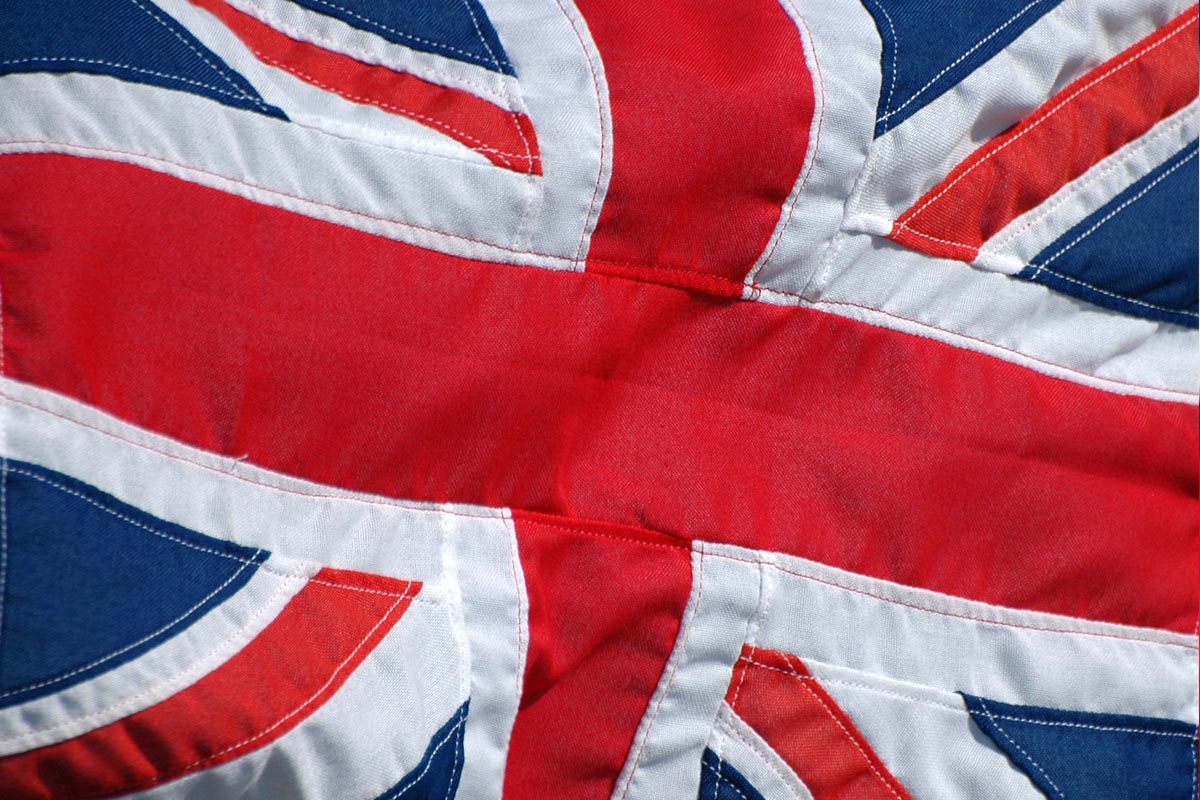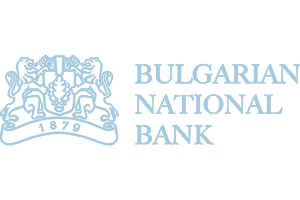 During all these years, we have been working closely with the Bulgarian National Bank as both lending enterprise apps are reporting to and retrieving data from the Central Credit Register on a daily basis. We have also been working closely with Experian (the credit bureau), Credit KUDOS, Twenty 7 Tec and many more Fintech related companies and services in the UK due to our clients presence in the UK Financial Services market.
You should consider our Fintech expertise if your business is in the Financial Services Industry and you need:
Have a question or project in mind?