We pride ourselves on
16 years of bringing value to clients worldwide through technology
We have been recognized as a
Top 10 Mortgage Solution Provider in Europe for 2021
Learn more about us, what we do and how we make sure
we deliver evident results with our work
Achievement
in numbers
Though numbers are not always everything and quite often don't tell the whole story, we pride ourselves with quite a few.
150+ Clients
Across the Globe
Our Clients Are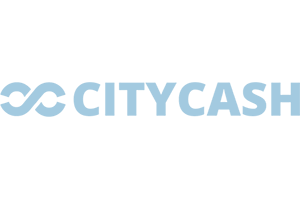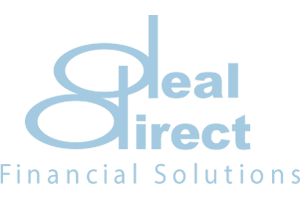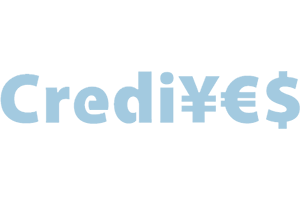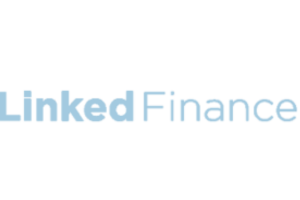 Integrated Services From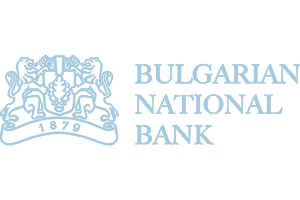 Get in touch
Have a question or project in mind? We'll be more than happy to chat! Just give us your details and we'll get back to you.

As a financial institutions, we heavily rely on our lending software to operate. Together with Platform we've built awesome enterprise software system, that perfectly fits our business model and supports our fast growth.
Vladislav Indjov
Founder & Managing Director, Credi Yes

Excellent and responsible professionals. Thanks to their expertise and persistence, we are developing a successful e-commerce business on our tailor-made platform.
Dimitar Yovchev,
Founder, Bania Stil

Because of Platform's outstanding work and dedication, we have managed to successfully digitalize most of our logistic business processes - from booking an order right until delivery. Consequently XPERT Delivery has been growing with a rate of 60-80% year over year.
Ivo Ivanov,
Founder & Managing Director, XPERT Delivery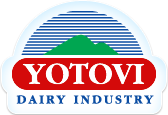 Our enterprise of more than 200 employees profoundly depends on our ERP solution. We control most of the processes and workflow at the company, thanks to it. The software has been built from scratch by the rockstar team at Platform.
Dimitar Hristov
Managing Director, Yotovi Diary Industry