Our Expertise
We've helped clients from a vast array of industries with their business digitalization.
We felt most confident with Fintech, Logistics, Enterprise and High Traffic Web Apps,
so in recent years, we have moved our focus mostly on these areas.
High Traffic Web Apps
We have 14+ years of experience in building, deploying and providing support for bespoke web platforms, engineered to handle high traffic.
Learn More
2006
We were working together on the first commercial cascading affiliate software in the world (MPA3®) with one of our first US clients Mansion Productions.
We were responsible for MPA3® v2(XSLT + XML) award-winning affiliate software development. It quickly became the most popular affiliate backend in the industry. Only the most innovative technology and programming techniques were used back in the days. The main goal was to use minimal system resources and handle large volume transactions with ease.
In addition to MPA3®, we developed and maintained TRAAKS for even easier tracking, affiliate management and tracking.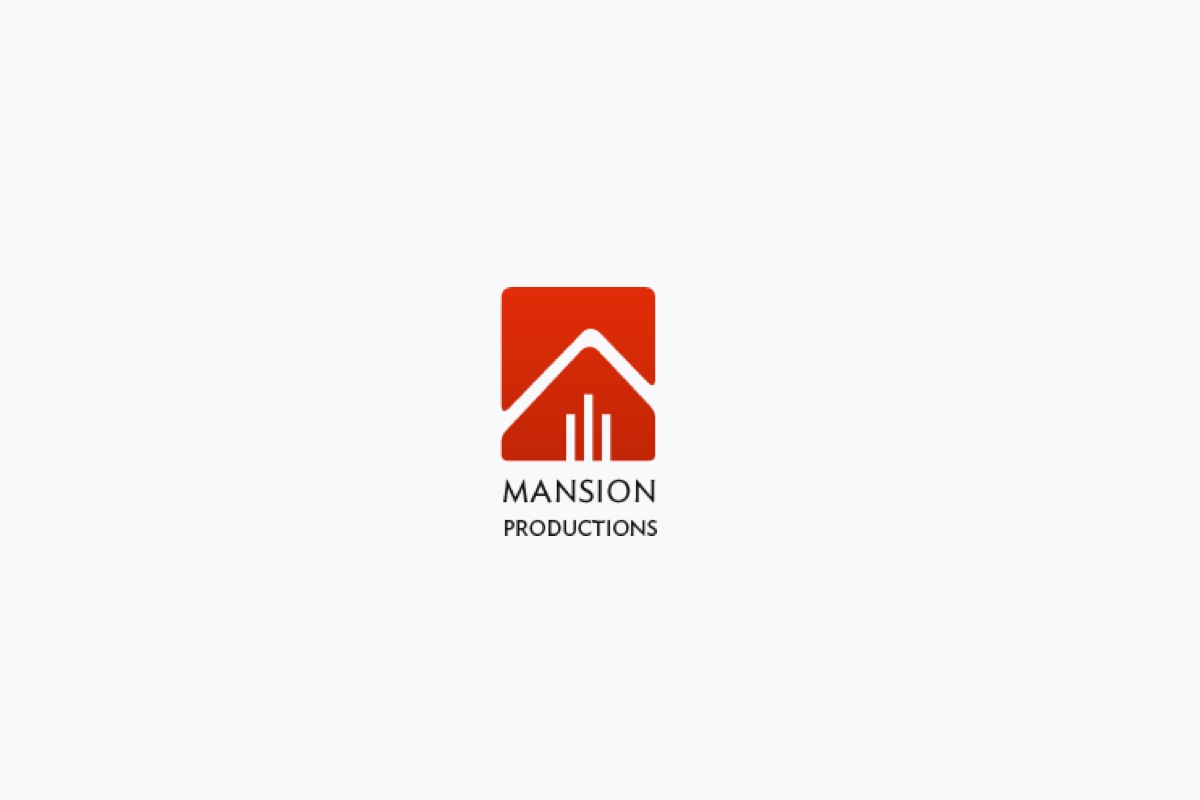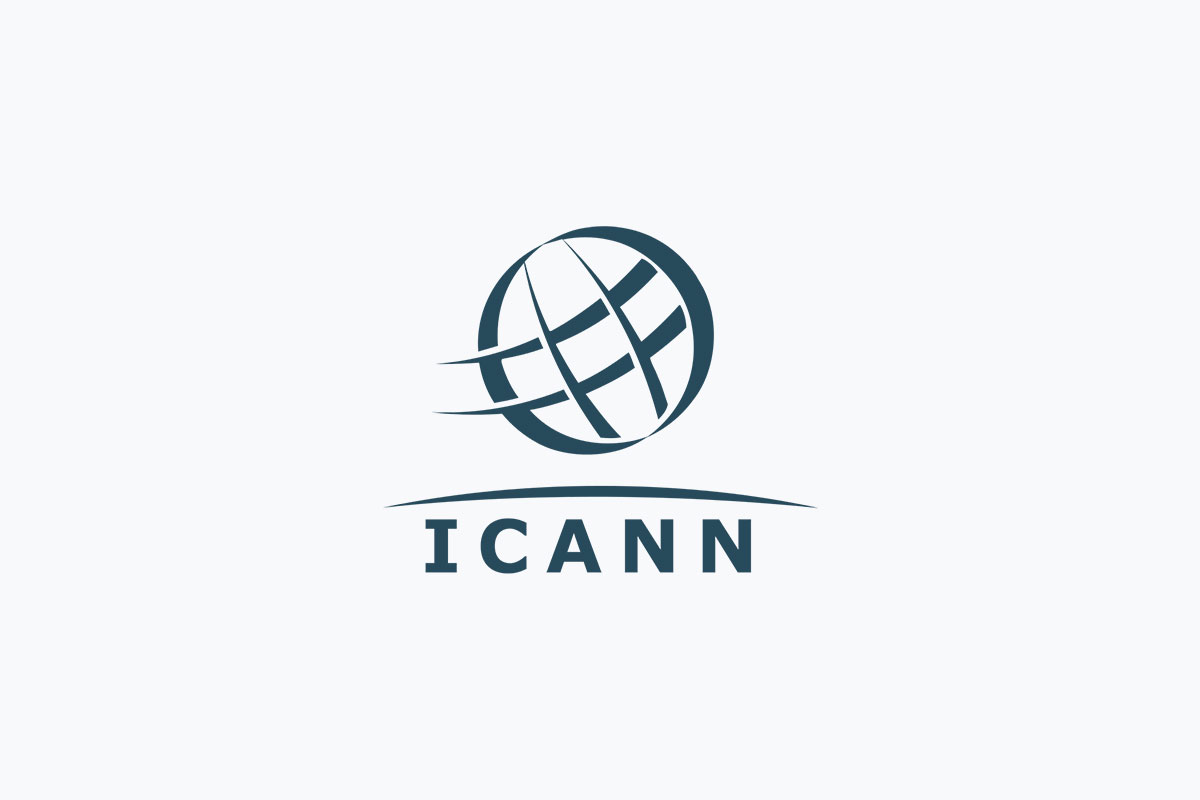 2009
In 2009 a US company trusted us to build an ICANN (Internet Corporation for Assigned Names and Numbers) accredited domain registrar. We had to make it from scratch, and it had to work not as a domain reseller (like most host companies), but rather as a full-blown first level registrar working directly with the domain registration service of VeriSign - SRS.
This was a significant challenge for us since we had to go really deep really fast with domain names and all of their procedures, WHOIS, DNS and computer networks in general. We eventually got on top of it and managed to deliver the platform in 12 months.
After one year of operation, the registrar that we've built was already managing over 100 000 domain names.
2010
One of our US clients got plenty of success in the niche online dating market but has outgrown the out-of-the-box software they were using. Naturally, they decided to invest in their own bespoke dating platform to be built from scratch using all of the experience they have gained so far.
We were lucky enough to be given the opportunity and take part in building this multi-domain dating platform. Our team was trusted to engineer and develop an automated fraud detection and prevention system and sites management module.
Having a dating site free of scammers and fraudsters and keeping only real profiles in is what keeps the users happy and engaged. With over 20 000 new profiles a day, the automated fraud detection and prevention system had become an integral part of the software and the business as a whole. In its peaks, it inspects well over 20 000 000 user interactions per day and blocks over 2500 scammers and fraudsters.
Operating this many niche sites with that much traffic on one Platform is heavily reliant on a properly engineered and developer site management module. That is why the other module, that we have delivered for this dating platform is also a significant part of it.
We are proud of our Client's long-standing success in the niche online dating market. We're also really thankful for the trust and opportunity to take part in building and still providing support for and extending their Platform for well over ten years.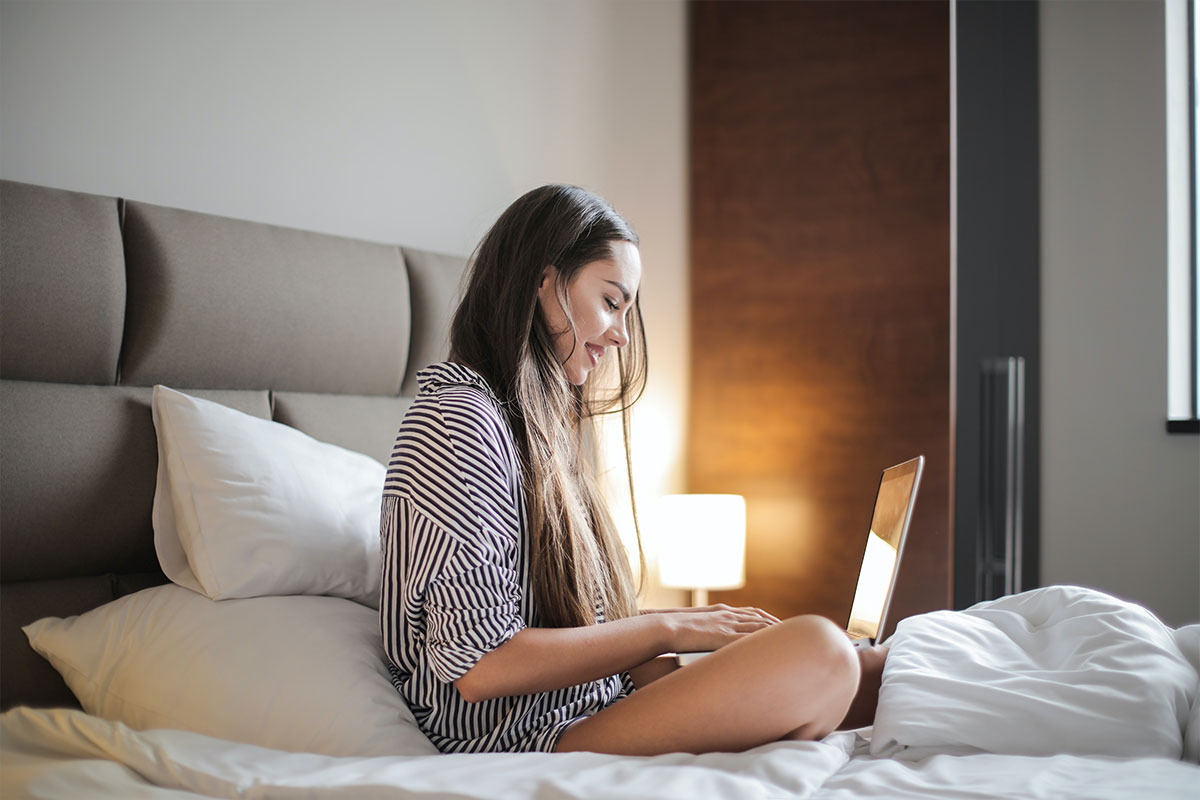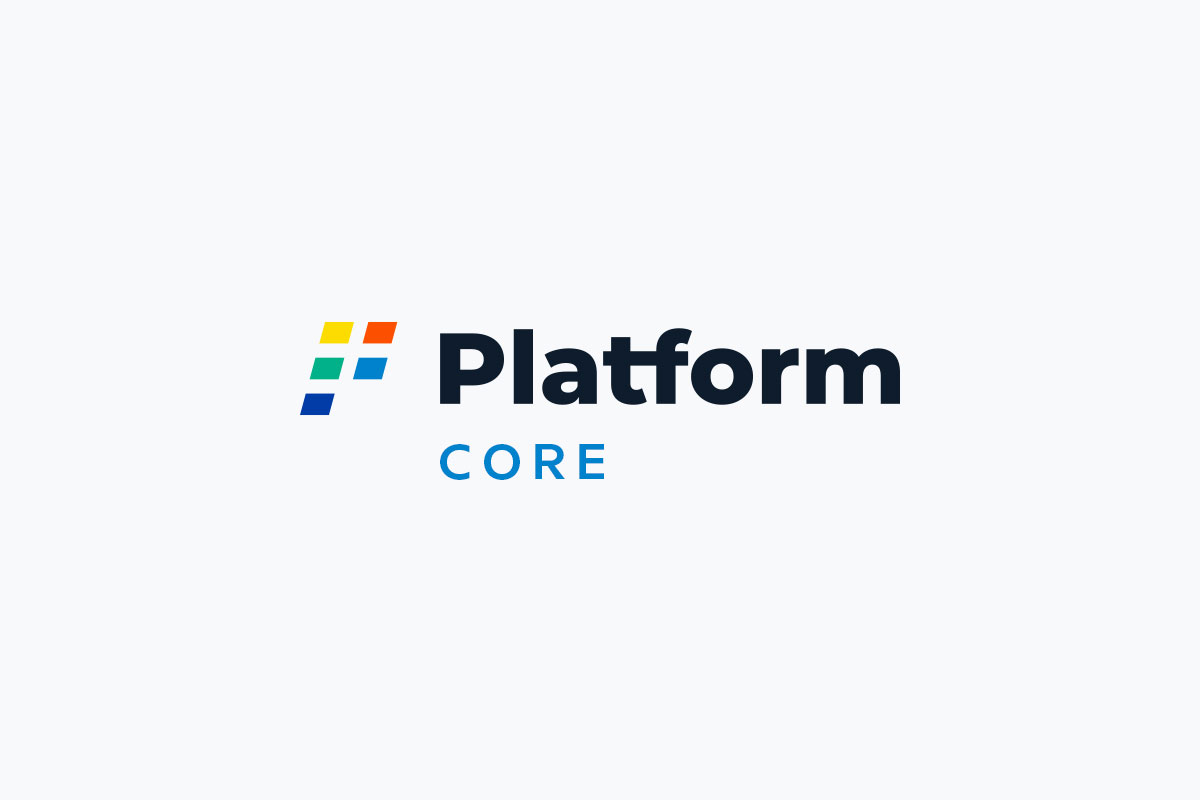 2012
With the experience in high traffic web platforms we've gained and our expertise in enterprise applications, we've decided to invest in our own project. An online trading network that would provide a software framework and infrastructure to connect various business related cloud based applications.
We have engineered and built a software framework from scratch that would use the infrastructure and was able to handle high traffic. The name we choose for the project was "TradeOn" and the name of the framework was "Platform CORE".
From there on we went to building an E-Commerce platform on top of Platform CORE, that was using the TradeON infrastructure.
2014
Further down the road we went on building an E-Commerce SaaS platform on top of "Platform CORE", that was using the TradeON infrastructure. We were working on various projects at that time, so it took us two years to complete, deploy and start promoting the Platform.
The project was named "Cloud a Shop" and was a hosted subscription-based service. Our target customers were small enterprise and sole traders. Unfortunately, we didn't manage to get the traction we were hoping for with this customer base, so we decided to rework the app and introduce yet another E-Commerce TradeOn service - "Cloud Store".
Cloud Store was focused on mid-sized business customers, who were already operating their business with enterprise software. Our Platform would sync up with their business software. It would provide their customers and business partners with a portal from where they can make orders, view item availability, download trade documents and some other features.
We were lucky enough to team up with SelMatic on this project. With their expertise, help and support we've managed to develop and tightly couple CloudStore with their ERP software. They started offering Cloud Store to their clients, and we ended up building quite a few B2B E-Commerce portals thanks to them.
We had also build quite a few "Cloud Store" B2B portals, that would sync up with other Enterprise Software. All in all Cloud Store as a more successful project as we did manage to bring more value to clients in time.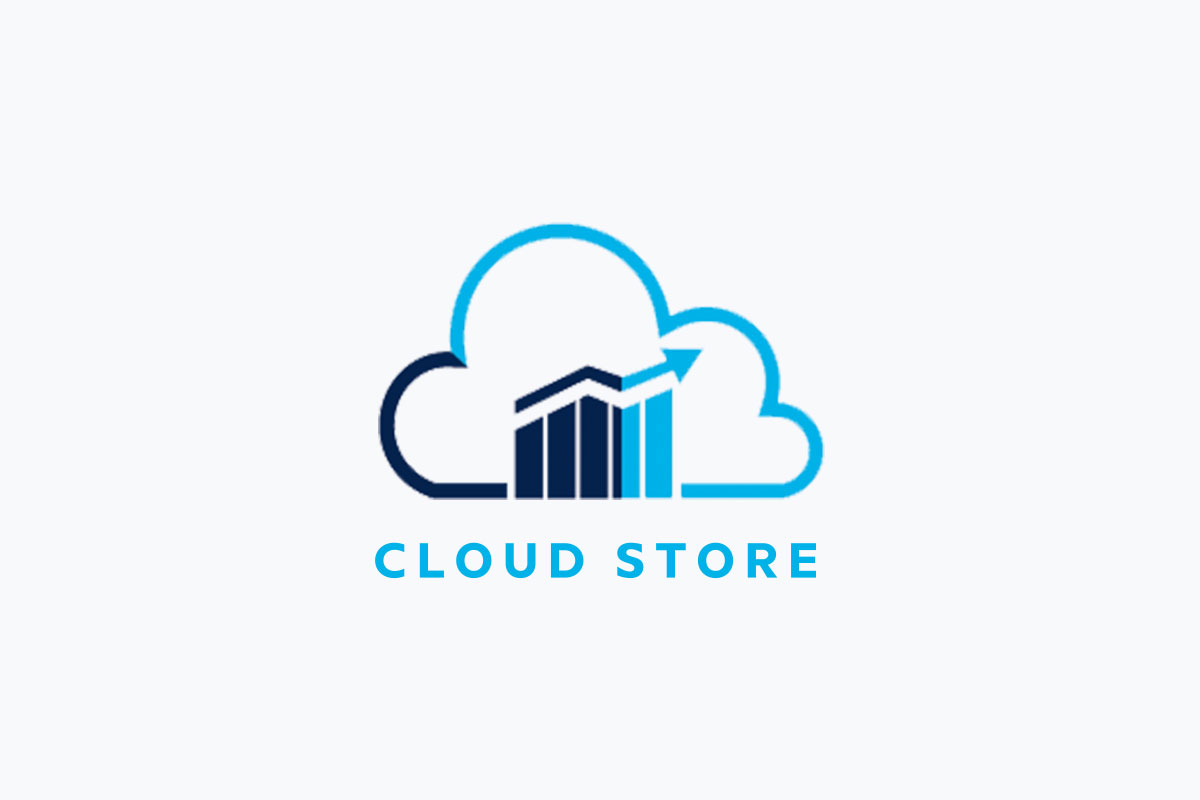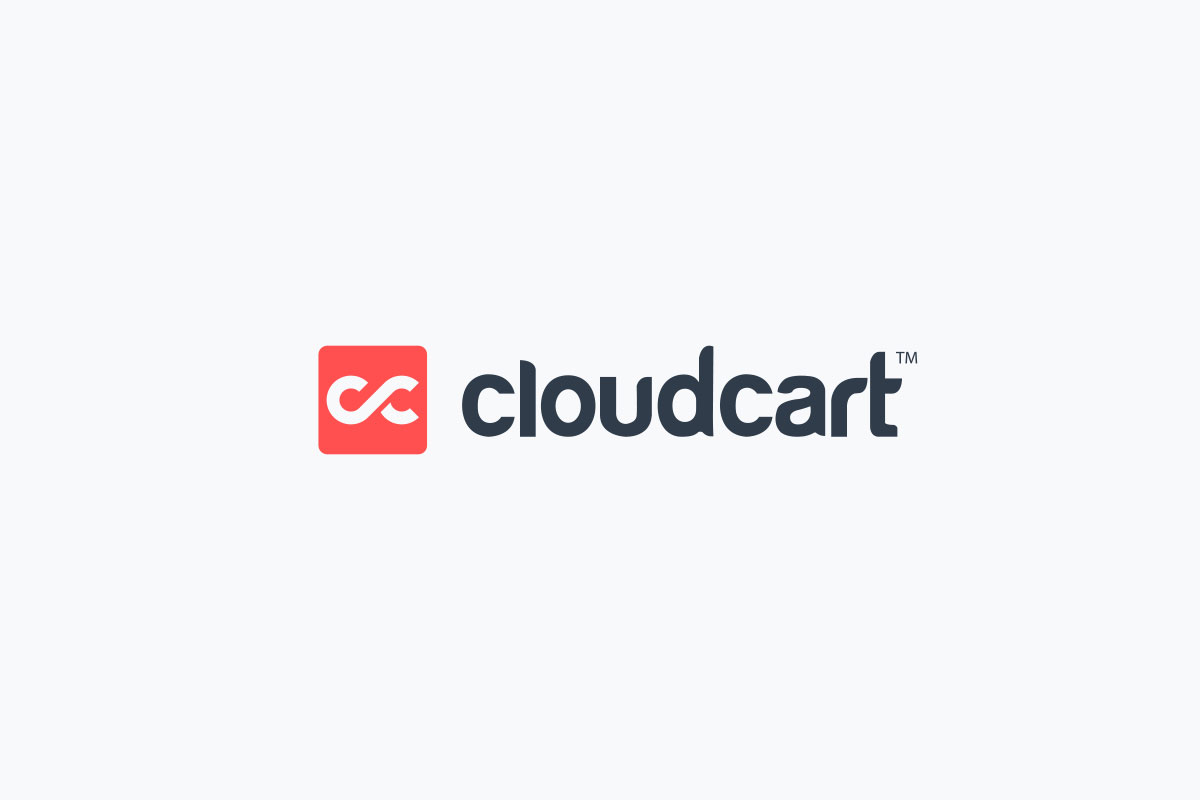 2019
In 2019 both platforms had well over 250 active online stores & B2B portals, some of which saw their online revenue double every year. But due to the nature of TradeOn and recent data restrictions in EU (namely GDRP) and legal changes in Bulgaria (namely N-18) we had to do some significant changes over TradeOn and both E-Commerce platforms in order to comply.
We are firm believers that a company or agency should provide clients with the best service or solution of their problems that their money can buy. Unfortunately, with the changes on the way, we felt that Cloud a Shop and Cloud Store wouldn't provide the best service for their clients.
So we made the hard decision to let go of the whole trade network project together with both E-Commerce platforms. We did some research and got in touch with Cloud Cart - a company that we believed would provide the best service for our clients. After several meetings, we signed a deal and sold our E-Commerce business to them and offered an easy switch to our clients for something better.
Thanks to the opportunity of working on over five different bespoke web platforms over more than 14 years some of which handling a vast amount of traffic we are confident that we possess the needed expertise to engineer, develop, deploy and provide support for this kind of software.
You should consider our Fintech expertise if your business is in the Financial Services Industry and you need:
Have a question or project in mind?